MISCO: Your OEM Partner for ToneSpeak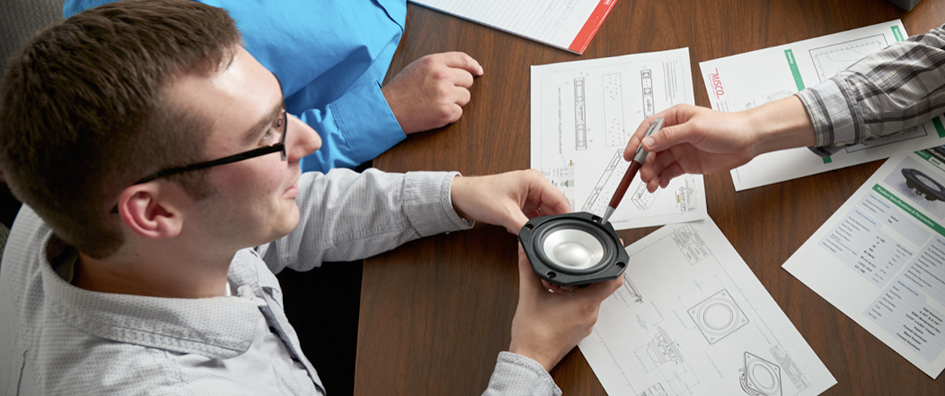 The ToneSpeak product line is available for customizing or private label to manufacturers of guitar amplifiers. Made in Minnesota by MISCO, ToneSpeak's designs are the best sounding and best built guitar speakers available anywhere.
OEM relationships are built on trust and honoring commitments for price, quality and delivery. For more than 70 years, MISCO has been delivering customized OEM speakers to both Fortune 500 and smaller boutique builders in industries as diverse as Aerospace, Gaming, Home Audio and Musical Instruments.
Manufacturing That Benefits Yours...
With seven decades of speaker transducer manufacturing experience, MISCO has built nearly every size and type of speaker. Using precision fixtures and adhesive dispensing equipment, massive magnetizers, and assembly technicians with decades of experience, MISCO knows how to build speakers that are durable and perform as expected.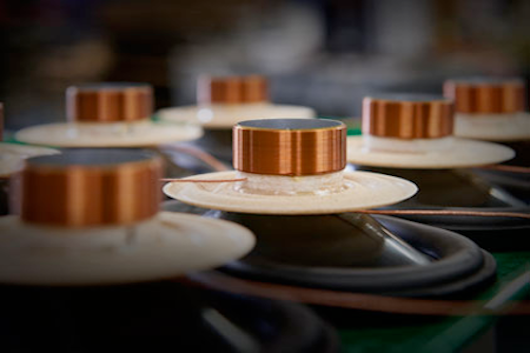 Logistics Makes Your Jobs Easy...
Whether shipping individual cartons or gaylords full of speakers, we use UPS, FedEx or customer specified carriers to ship within the US or around the world. MISCO has the people and processes that support your logistical needs.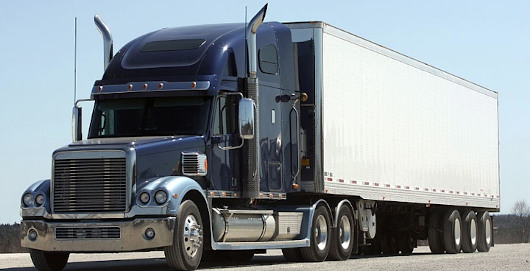 Quality That Belongs In Your Product...
MISCO is trusted by large aerospace and medical companies because of our unit to unit, batch to batch, year to year consistency. Our quality system is registered to ISO 9001:2015. This, along with process control and automated end of line testing, is your assurance of quality.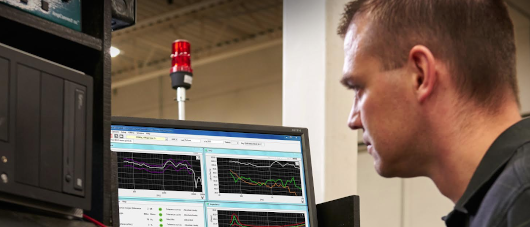 Inventory Control That Supports Your Bottom Line...
MISCO runs KanBan, JIT or stocking programs for its customers to ensure product is available when it's needed, keeping customer inventory turns high for maximum profitability.
HAVE A QUESTION? Want to REQUEST A QUOTE? We're here to help you buy the right product.