International Distributors
The following is a list of the international distributors associated with ToneSpeak. If you would like to become an authorized ToneSpeak reseller, please CONTACT US, or give us a call at +1-800-276-9955.
---
Canada

McBride Loudspeaker Source Ltd.
Canada's largest distributor of component loudspeakers and related speaker and audio parts.

Canadian distributor of loudspeakers & audio products, a division of McBride.
---
Germany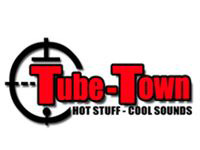 German distributor of speakers, amplifiers, and other audio products.
---
Japan


Japanese distributor of loudspeakers, instruments, amplifiers, audio systems, and accessories.