ToneSpeak International Distributors
The following is a list of the international distributors associated with ToneSpeak. If you don't see your area listed below, send a message to sales@tonespeak.com for further assistance.
---
Canada

McBride Loudspeaker Source Ltd.
Canada's largest distributor of component loudspeakers and related speaker and audio parts.

Canadian distributor of loudspeakers & audio products, a division of McBride.
---
Germany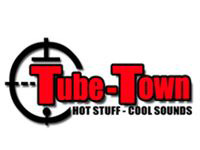 German distributor of speakers, amplifiers, and other audio products.