Our Home
MISCO is a one-of-a-kind resource—a USA-based audio solutions supplier serving a variety of industries. In today's world, you need more than just a speaker manufacturer. MISCO offers full "soup to nuts" audio solutions, including design, prototyping, and production of amplifiers, digital signal processors, and enclosures, as well as speakers.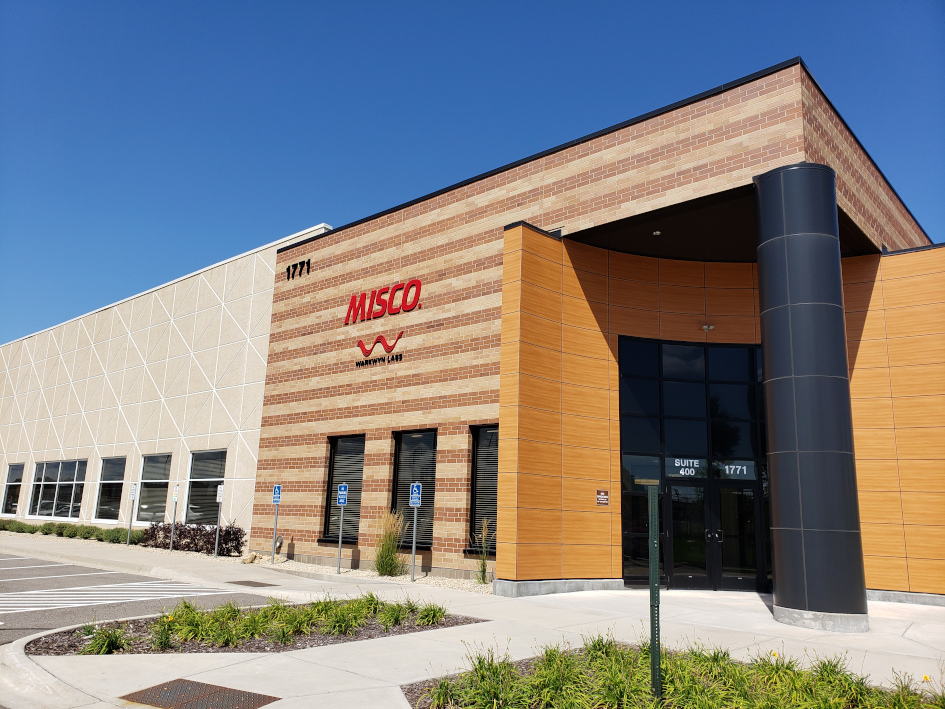 MISCO's new office and warehouse in St. Paul, Minnesota (2019)
History
MISCO began in 1949 as the effort of Clifford and Bernice Digre, Minnesota natives, to provide high quality audio products for the service industry. Seventy years have passed and his legacy still grows, with MISCO sound now playing in casinos, kiosks, medical devices, public transit, commercial sound systems, aerospace and aviation, musical instruments, home theaters, professional audio systems, and more.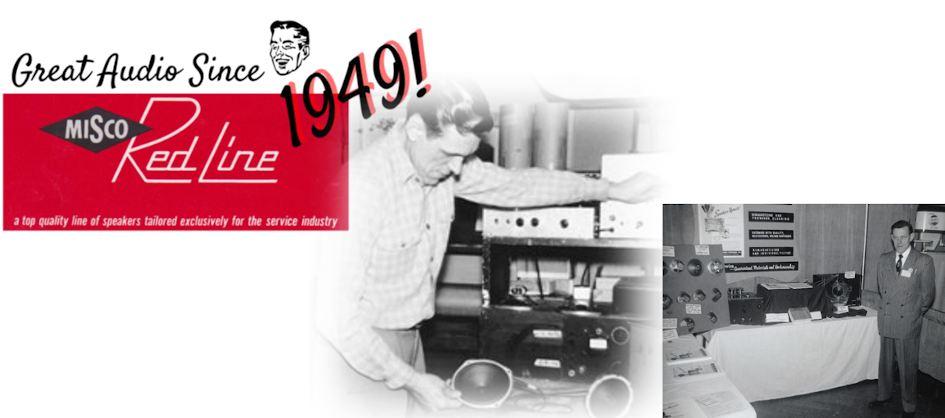 Founded in 1949 by WWII veteran Clifford Digre
From Deep Seas To Deep Space
MISCO designs drivers and sound systems for all modes of transportation, not just planes, trains, and automobiles. As of now, MISCO has successfully deployed sound for both submarines and spacecrafts, able to navigate the unique design restraints that high percision projects need to be successful, consistent, and long-lasting.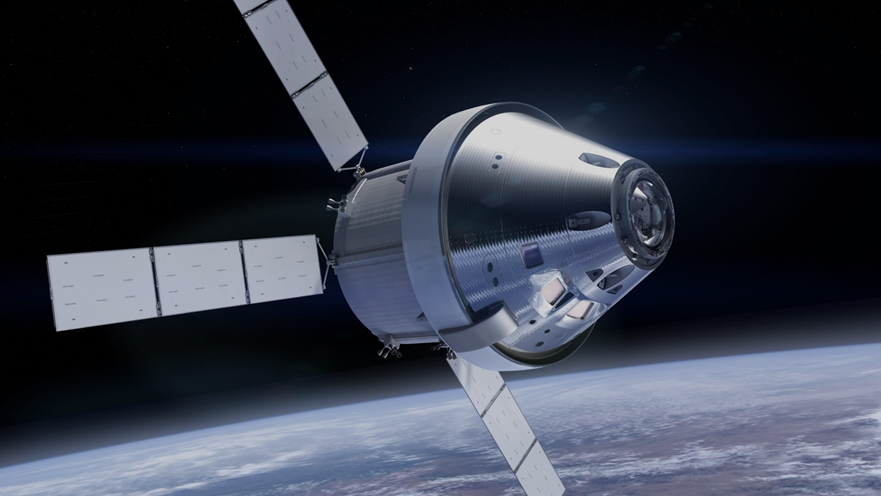 MISCO speakers provided audio for NASA's Orion spacecraft
Commitment to Quality
We use the very best design, measurement, and test equipment available, including the most complete set of acoustic analysis tools in North America. Our design expertise ranges from speakers to enclosures, to amplifiers, to digital signal processing. Our mechanical engineers make sure the finished part fits precisely within your product.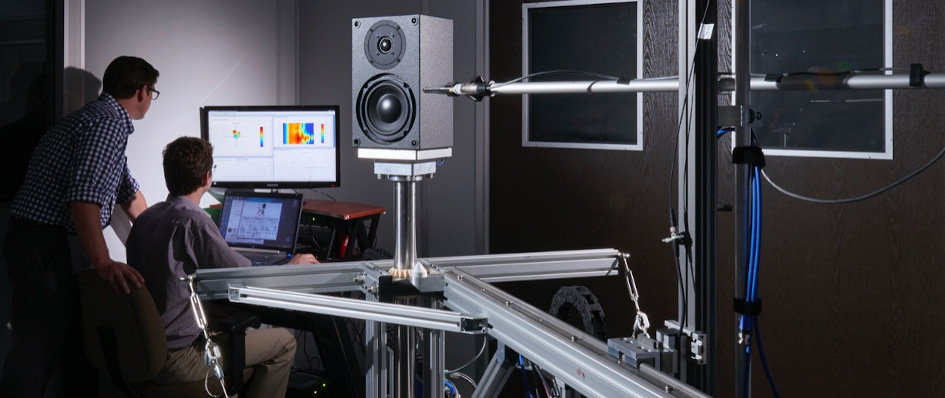 Armed with the perfect clarity afforded by Klippel micro and macro analysis, our engineers can design and build better performing, more consistent, timelier, and more cost-effective products for our customers.
VISIT the misco WEBSITE to learn more about what MISCO has to offer.