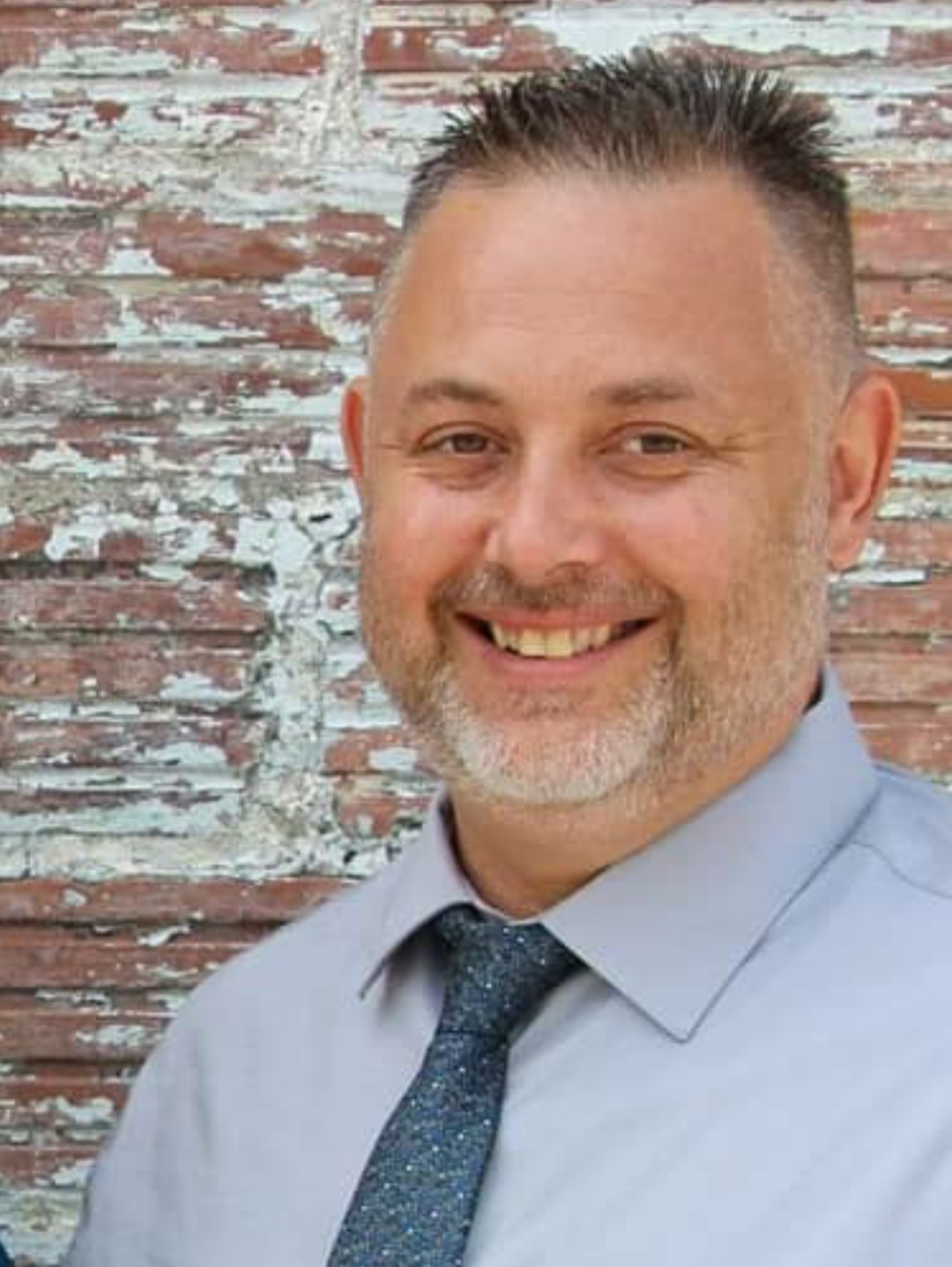 Anthony Lucas
Anthony Lucas is an industry veteran who has arguably designed more guitar speakers than any other human being on the planet. A native of Henry County, KY, he has over 25 years in the loudspeaker industry. There's a very good chance that you've heard Anthony's work whether in-person, over the radio or through your favorite guitarist. ToneSpeak has long been the dream of Anthony and now that dream has come to fruition.
"I feel very blessed to have this opportunity. Not everyone gets the opportunity that has been afforded me and I don't take that for granted. The ToneSpeak Advisory Board is just one of the ways we ensure that we are making decisions and continue to make decisions with the artist in mind. We really want to be a company of musicians for musicians. No egos—just people who genuinely enjoy chasing that ever-elusive tone."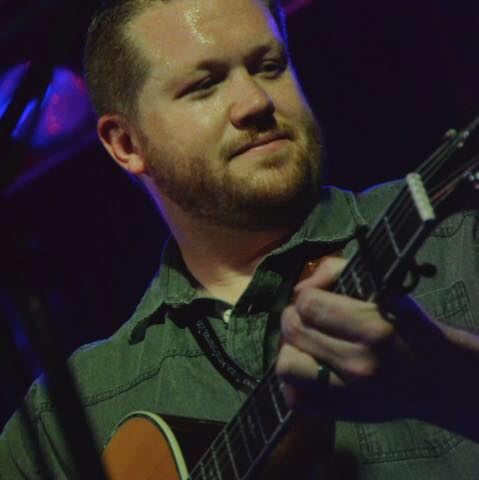 Josh Martin
Josh and Anthony have worked alongside one another for over 14 years and ToneSpeak was born out of years of discussion and the hands-on experience involved with chasing guitar tone for artists across the globe. Josh is very well connected in Nashville and has been helping some artists of all genres find their tone for many years.
"I wanted to put the ToneSpeak Advisory Board together for several reasons. One of the biggest reasons is that we all have blind spots. It's easy to get so deep into your own work or own way of thinking that you lose sight of the rest of the world. I've seen that happen over and over again in this industry and even in my own life and work. Is there a better way to guard against that than to have a group of talented, professional, real-world artists and thinkers sitting with each other regularly to discuss the different perspectives on an industry we know and love so much? I can't think of a one. This team will ensure that ToneSpeak is always operating with the musician's needs and desires as the focal point and that is something that truly gets me excited!"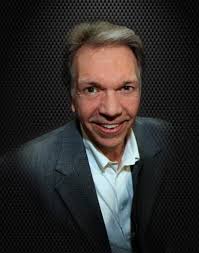 Dan Digre
Dan is the President & CEO of MISCO. His passion for adding ToneSpeak to the MISCO products grows out of his passion for music. While he grew in the speaker business his father started, he went to college to study music and graduated with a degree in Music Education and Vocal music. After a brief career as a high school choral director, Dan joined his father at MISCO in 1984. Since then MISCO has grown into the leading OEM speaker manufacturer in the US. Recently it has added three brands: Warkwyn for test and measurement equipment sales & testing, Oaktron by MISCO for broad range value loudspeakers, and Bold North Audio for high end speakers in the home and music studio markets.
Dan is very excited about adding the ToneSpeak line and the opportunity to work closely with great musicians who also share this passion for tone quality and the power of music.