Our Team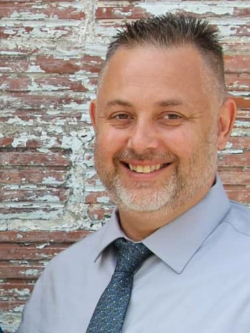 Anthony Lucas
Founder / Chief Engineer
Anthony Lucas is an industry veteran who has arguably designed more guitar speakers than any other human being on the planet. A native of Henry County, KY, he has over 25 years in the loudspeaker industry. There's a very good chance that you've heard Anthony's work whether in-person, over the radio or through your favorite guitarist. ToneSpeak has long been the dream of Anthony and now that dream has come to fruition.
"I feel very blessed to have this opportunity. Not everyone gets the opportunity that has been afforded me and I don't take that for granted. The ToneSpeak Advisory Board is just one of the ways we ensure that we are making decisions and continue to make decisions with the artist in mind. We really want to be a company of musicians for musicians. No egos—just people who genuinely enjoy chasing that ever-elusive tone."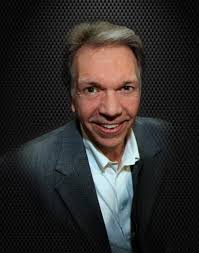 Dan Digre
Founder / CEO
Dan is the President & CEO of the Minneapolis Speaker Company (MISCO). His passion for adding ToneSpeak to the MISCO products grows out from his passion for music. While he grew in the speaker business his father started, he went to college to study music and graduated with a degree in Music Education and Vocal music. After a brief career as a high school choral director, Dan joined his father at MISCO in 1984. Since then, MISCO has grown into the leading OEM speaker manufacturer in the US. Recently it has added three brands: Warkwyn for test and measurement equipment sales & testing, Oaktron by MISCO for broad range value loudspeakers, and Bold North Audio for high end speakers in the home and music studio markets.
Dan is very excited about adding the ToneSpeak line and the opportunity to work closely with great musicians who also share this passion for tone quality and the power of music.
Cobi Stein
Vice President of Marketing
Stein served as Director of Marketing and Artist Relations for Eminence Speaker for nine years, and also served to manage sales and distribution during his tenure. "I'm thrilled at the opportunity to build upon ToneSpeak's success," said Stein. "The product line is extremely well-designed, and there's 75 years of manufacturing expertise behind every speaker."